Confused by all the competing information out there about health?
Why in this postindustrial age with so much technology are we increasingly burdened with chronic health issues?
Could our diet and lifestyle be a huge factor? 
All those toxins we put in and on our bodies?
Factory foods… Lotions and potions… Really?! 
We think what we create in a laboratory or factory will better suit our physiology than what God created for us? 
We think we are smarter than our creator?!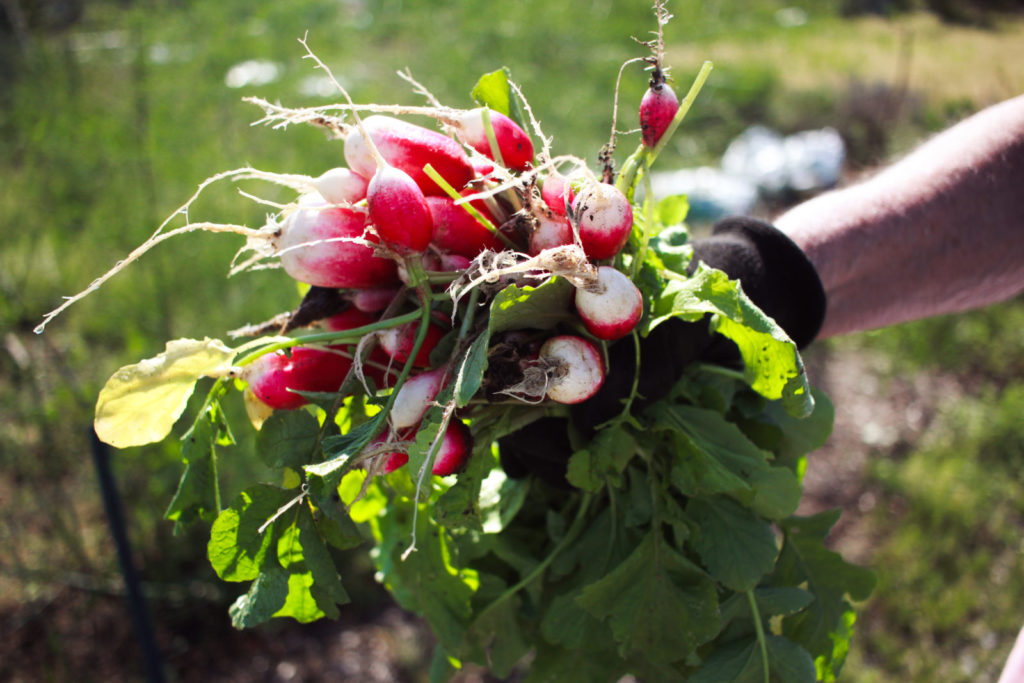 How can that be?!
God knew what He was doing when He created the universe and man.
He knows us intricately; He knows what's good for us.
Would you like to know what those good things are?
Are you ready to make a change, to ditch the lifeless packaged foods you have been eating and start to eat REAL food, properly prepared in accordance with the way we were designed?
As a Functional Nutritional Therapy Practitioner (FNTP), Certified GAPS Practitioner (CGP) and RESTART Instructor I will journey with you and guide you toward the glowing health we were meant to have.
Enjoy these favorite dishes.  Including my nutrient dense, nourishing ice cream recipe.
Plus monthly REAL food tips & inspiration right to your inbox!
Simply sign up with your name and email address!
Set up your FREE 30 min. DISCOVERY CALL today! Let us customize a plan for your individual needs so you can reclaim your best health!
"And God saw everything that He had made, and behold, it was very good…"